Industrial procurement as a service
Additional resources for procurement
We take care of practical and strategic tasks – flexibly and with expertise
Operating across Europe – on-site / hybrid / remote
Immediately ready expert, more than 20 years of international experience.
All procurement tasks.
find new suppliers
price and contract negotiations
secure materials
Team / project leadership and support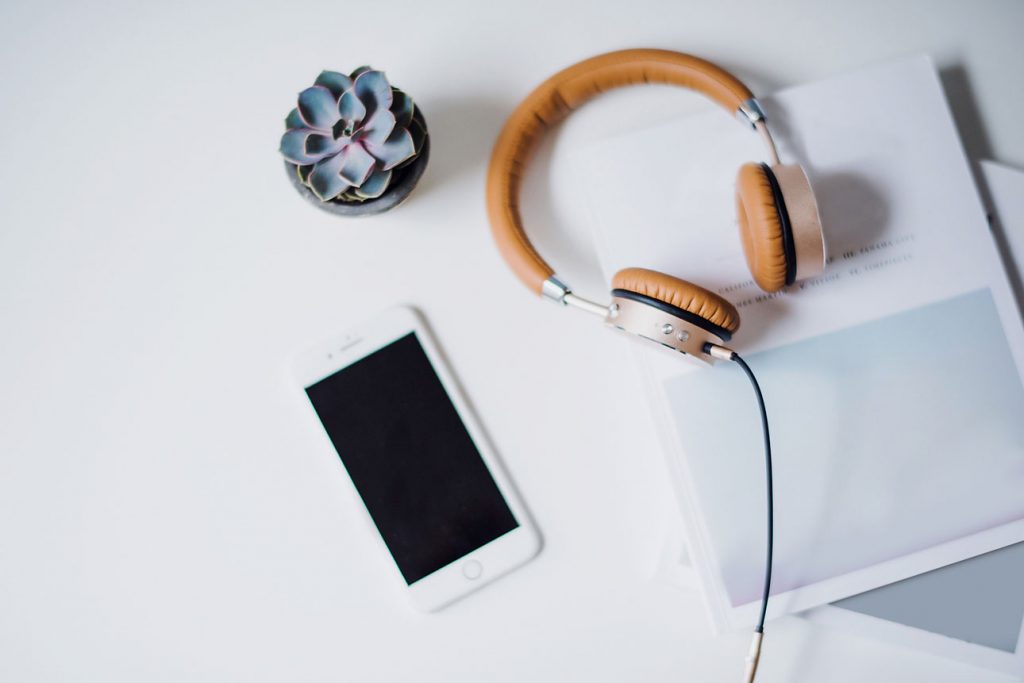 interim assignments
analyzes
strategies
training
contract models
consulting
Procurement as a service
All industrial procurement services under one roof
Strategic and operational tasks as well as analysis, training and consulting
More than 20 years of global experience, excellent cost savings without compromising on quality, versatile contract expertise
Extensive category expertise
Cost evaluation as a service
Cost calculation of sheet metal parts as a service
Make/buy-analyzes
A1eValuator – digital costing tool for purchasing of sheet metal processing
Double-digit savings on purchase prices
Avoid / mitigate cost increases
Cost control of the whole supply chain
A1eValuator is a costing tool developed by DYP. 
DYP International Oy
Established in 2014
Location Lappeenranta, Finland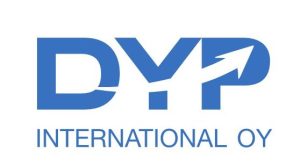 "With DYP, we gained significant cost savings, new contract templates and significantly increased the professional expertise of our own purchasing staff."
"Vesa is a very dedicated and committed person with a broad and mature understanding of the challenges within complex supply chain. He is very solution oriented and is always willing to go the extra mile in order to achieve what has been agreed."
"With the help from DYP we were able to improve efficiencies of our factory to fit better both in low volume-high mix and high volume-low mix environments."
"With Vesa's great efforts, our factory achieved significant cost reduction, which improved the profitability of our factory and added value to our shareholders' expectations."